It's all about the vibes,
Massage Vibe is always focused and devoted to wellness and health while healing the mind and body through massage therapy. Get to know our owner!
More About Me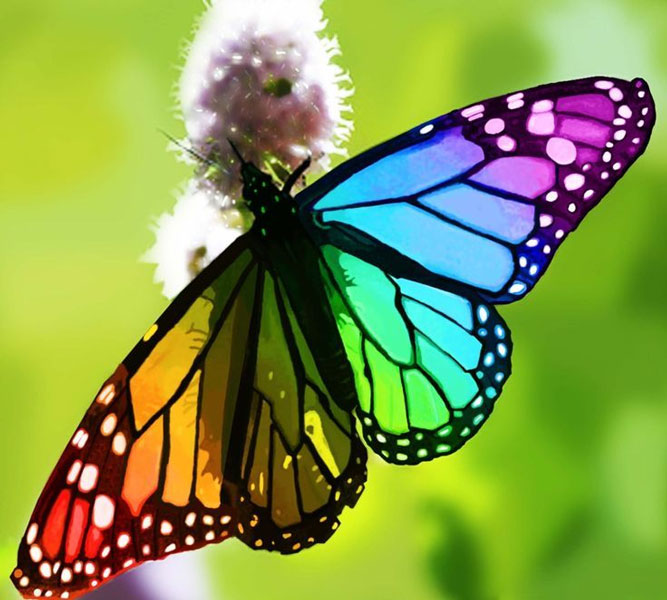 Massage Therapy Accomplishments
"You can't really be present for the people in your life if you aren't taking care of yourself." - Kerry Washington
Book Now
What people are saying about me!
"I'm an experienced massage therapist and I'm telling you this lady is GOLD!! One of the BEST massages I have ever had, flow is great, the technique is on point, and you can tell she really loves what she does and puts her heart, soul, and hands into it. The atmosphere is relaxing, the room was beautiful!! Comfy table!! and it makes me overjoyed to see this young lady put so much care into it all. I will be back, and I would recommend her to anyone! Thank you, Brianna!!"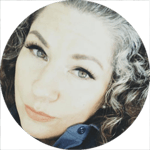 Glenis S. Brimer | ★ ★ ★ ★ ★
"I ABSOLUTELY loved my massage with Brianna — I had such back pain — on my upper shoulders and she really knew how to relax my muscles.. The room was so comfortable and inviting – The massage table was so warm and VERY COMFORTABLE—VERY PEACEFUL and serene— I got a DEEP TISSUE MASSAGE AND I cannot wait for my next one!! She is very professional and knew exactly how much pressure to indulge or take away!! It was AMAZING !! I highly recommend her!!"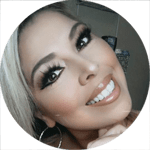 Carolina Robles | ★ ★ ★ ★ ★
"Brianna is an amazing massage therapist! She tailors each massage to the specific needs of her clients and goes above and beyond to ensure I'm comfortable. I've seen her twice since a recent back surgery and always feel relaxed, rejuvenated, and experience an increase in mobility afterward. Highly recommended!"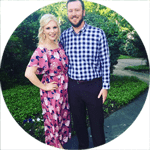 GKyle Hilden | ★ ★ ★ ★ ★
What kind of vibe are you in today?
Click below and you'll know!