It's all about the vibes,
"Have you ever wondered why you should have massage therapy as a part of your recovery and healing journey? Let's delve into why it's crucial not only for your physical well-being but also for your mental and emotional health.
First and foremost, touch is an essential human need. It's a universal language that communicates care, comfort, and support. In our increasingly digital world, the power of human touch is often overlooked, yet it remains one of the most potent tools for promoting well-being. Massage therapy provides you with a unique opportunity to experience the healing effects of touch in a safe and therapeutic environment.
Physically, massage therapy can work wonders for your body. It helps release tension, reduce muscle soreness, and improve circulation. But its benefits go far beyond that. When you receive a massage, your body releases endorphins, those 'feel-good' hormones that reduce stress and boost your mood. This can be particularly beneficial if you're dealing with anxiety, depression, or the everyday stresses of modern life.
Furthermore, massage therapy plays a crucial role in promoting mental clarity and relaxation. It's a precious time for you to disconnect from the constant noise of life, allowing your mind to find peace and rejuvenation. As your muscles relax, so does your mind, leading to improved concentration and a heightened sense of well-being.
By incorporating massage therapy into your recovery and healing journey, you're not just treating physical ailments; you're investing in your holistic well-being. It's a powerful tool to enhance your mental and emotional health, reduce stress, and help you find that much-needed balance in your life.
So, why should you consider massage therapy? Because it's not just a luxury; it's a fundamental way to reconnect with yourself, reduce stress, and promote overall health and well-being. It's an investment in your happiness and vitality, and I'm here to guide you on this journey towards a healthier, more balanced you." Get to know our owner!
More About Me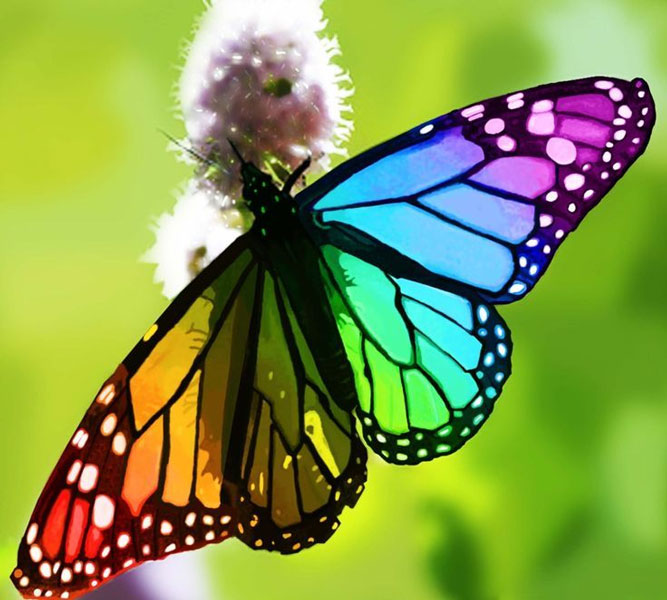 Massage Therapy Accomplishments
"You can't really be present for the people in your life if you aren't taking care of yourself." - Kerry Washington
Book Now
What people are saying about me!
"I'm an experienced massage therapist and I'm telling you this lady is GOLD!! One of the BEST massages I have ever had, flow is great, the technique is on point, and you can tell she really loves what she does and puts her heart, soul, and hands into it. The atmosphere is relaxing, the room was beautiful!! Comfy table!! and it makes me overjoyed to see this young lady put so much care into it all. I will be back, and I would recommend her to anyone! Thank you, Brianna!!"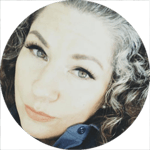 Glenis S. Brimer | ★ ★ ★ ★ ★
"I ABSOLUTELY loved my massage with Brianna — I had such back pain — on my upper shoulders and she really knew how to relax my muscles.. The room was so comfortable and inviting – The massage table was so warm and VERY COMFORTABLE—VERY PEACEFUL and serene— I got a DEEP TISSUE MASSAGE AND I cannot wait for my next one!! She is very professional and knew exactly how much pressure to indulge or take away!! It was AMAZING !! I highly recommend her!!"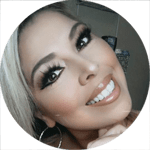 Carolina Robles | ★ ★ ★ ★ ★
"Brianna is an amazing massage therapist! She tailors each massage to the specific needs of her clients and goes above and beyond to ensure I'm comfortable. I've seen her twice since a recent back surgery and always feel relaxed, rejuvenated, and experience an increase in mobility afterward. Highly recommended!"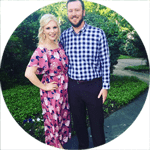 GKyle Hilden | ★ ★ ★ ★ ★
What kind of vibe are you in today?
Click below and you'll know!